Notice Concerning Preferential Treatment for "Preferential Treatment Campaign for Foreign Visitors to Japan" by FuekiRyuko
Greetings
Welcome to Japan!
Would you like to take this opportunity to experience an ancient and beloved art form?
We have a special offer for you during your stay in Japan.
Take a moment after lunch for an hour of Kyogen viewing!
There will be a hands-on program after the performance, so please come up to the Noh stage.
I look forward to seeing you at the Noh Theater.
            Hisashi Suzuki, President and Representative Director of FuekiRyuko
※Linked descriptions are accompanied by👇.
Special offer for you(Preferential Treatment Campaign for Foreign Visitors to Japan)
Enjoy one hour of Kyogen viewing for 1,000 yen/person.
The works are easy to understand and full of laughter.
There will also be a brief commentary in English.
After the performance, you may go up on the Noh stage to experience Kyogen.
If you are interested in attending, please contact us using the application form below.
👇Application form for "Guide to Kyogen"👇
Performance Dates and Venues
【Date and Time】
February 25, 2023 (Saturday), 16:00 start, 17:00 end (doors open at 15:30)

【Venue】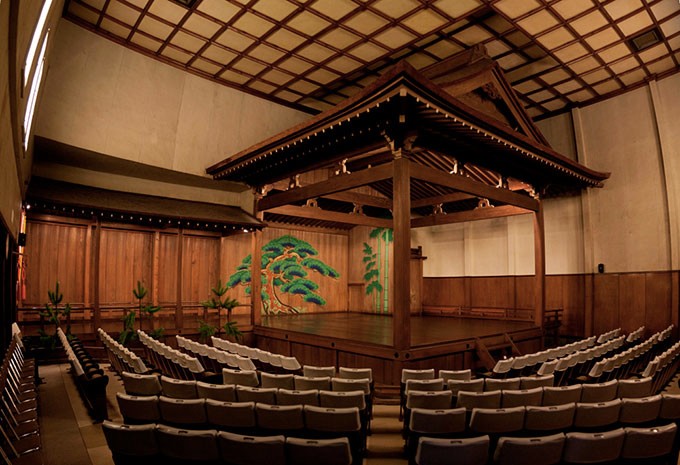 👇Yarai Noh Theater👇 (2 minutes walk from "Kagurazaka" station / 5 minutes walk from "Ushigome-Kagurazaka" station: 👇60 Yarai-cho, Shinjuku-ku, Tokyo👇)
Performances and their contents
Program 1
Bonsan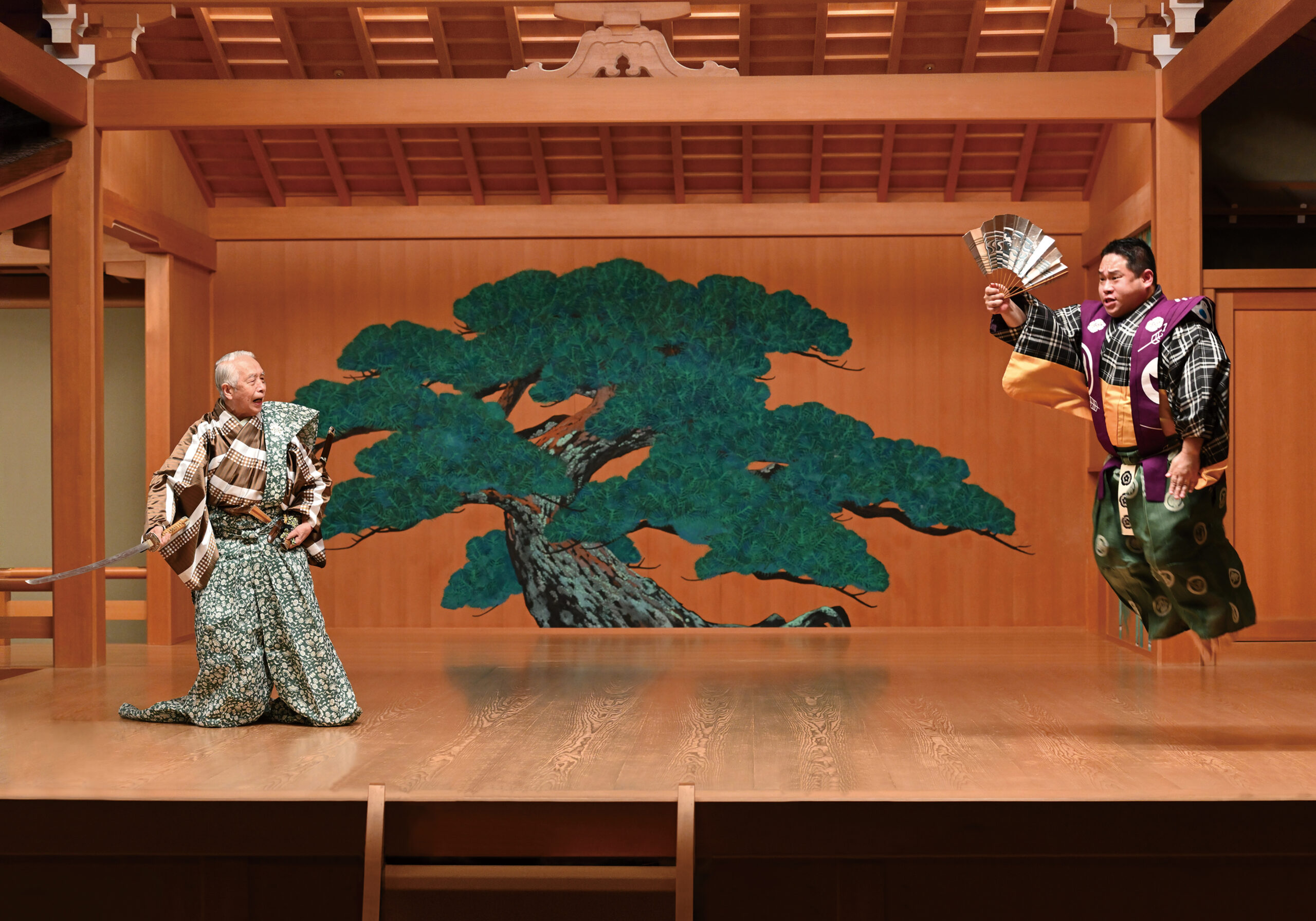 (Photo by Yumi Shingu)
This is a story about a man who begs his master for a Bonsan.
He asks again and again, but he cannot get it, so he decides to steal it.
He tries to get it, but then his master shows up.
The master realizes the thief's true identity, but he is not willing to leave him alone and tries to drive him out by torturing (tormenting) him a lot.
When the master says "That's a dog!", and the thief desperately tries to get away with it by imitating the dog's squeak. 
Finally, the one that can't imitate the squeak comes up with a subject and runs away.
The shallow but somehow charming character of the thief is a delightful work.

※What is "Bonsan"?
A small mountain made of sand and gravel in a garden. Also, a stone in the shape of a mountain placed in a garden, etc. (From the Japanese Language Dictionary, Selection Edition)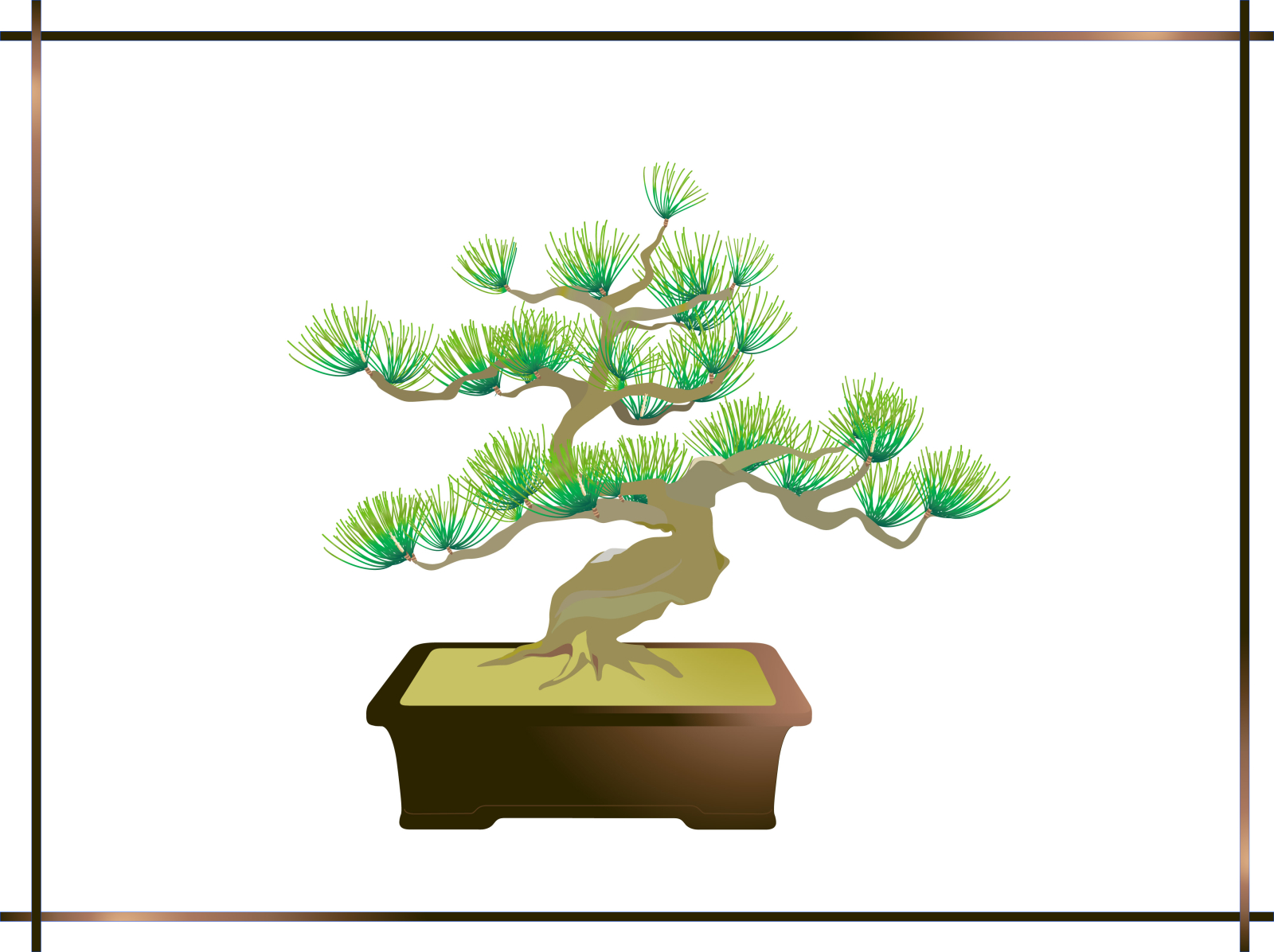 Program 2
Kagyu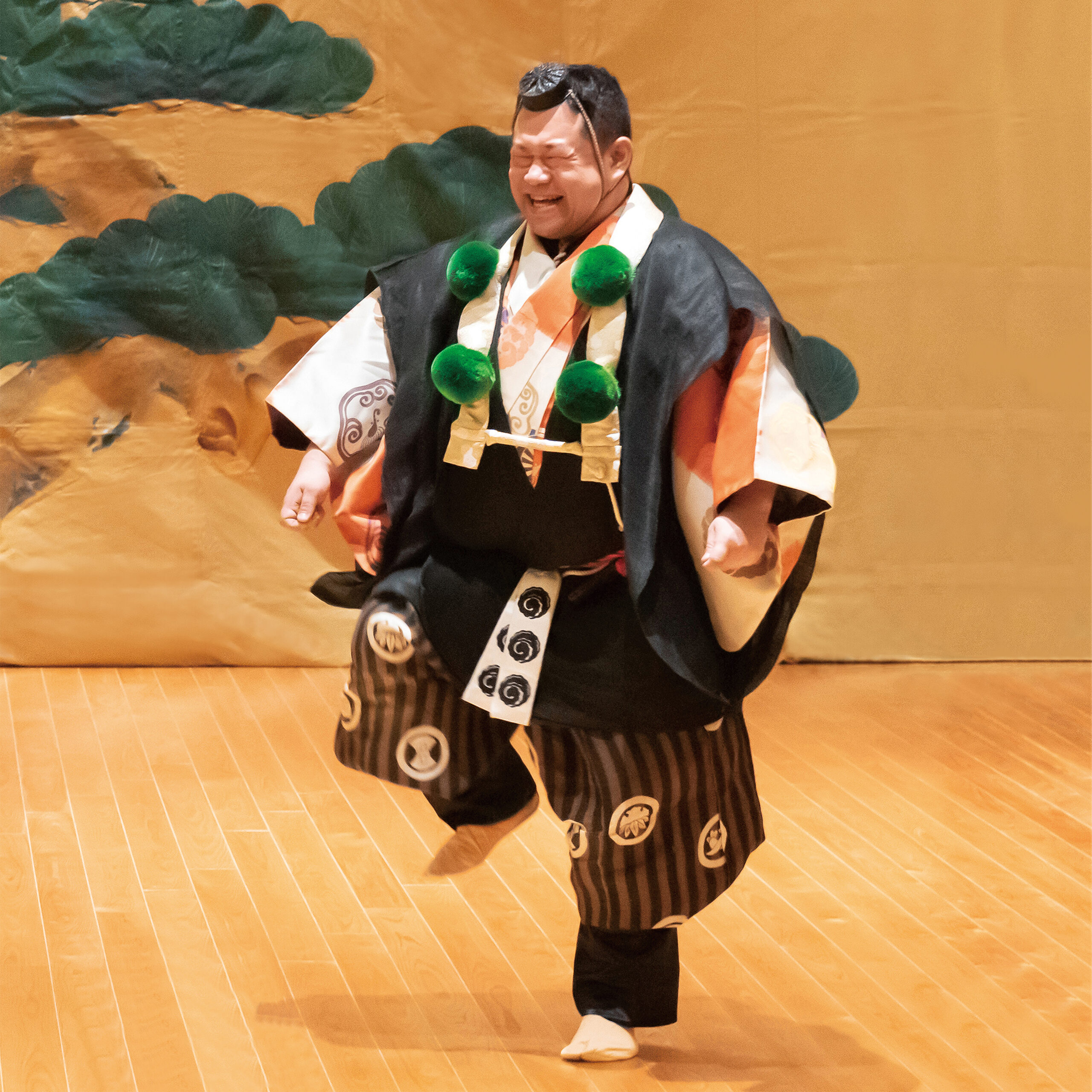 (Photo by Yumi Shingu)
"Tarokaja" is ordered by his master to pick up a snail, which is said to be a medicine for long life.
However, "Tarokaja" does not know what a snail is.
While searching for the snail based on the characteristics of the snail he was told about, a mountain ascetic appears.
"Tarokaja" thinks that the mountain priest is a cochlea and happily tries to take him home.
His master reminds him that it is not a snail but a mountain priest, but "Tarokaja" gets carried away and starts to make fun of him.
Please enjoy the bright and cheerful atmosphere.

※What is "Tarokaja"
Kyogen characters with expressive, innocent and cheerful personalities

※What is "Kagyu"?
"Kagyu" also called "Katatsumuri" is a snail.
In Japan, there is a nursery rhyme about snails called "Denden Mushimushi Katatsumuri" that everyone knows.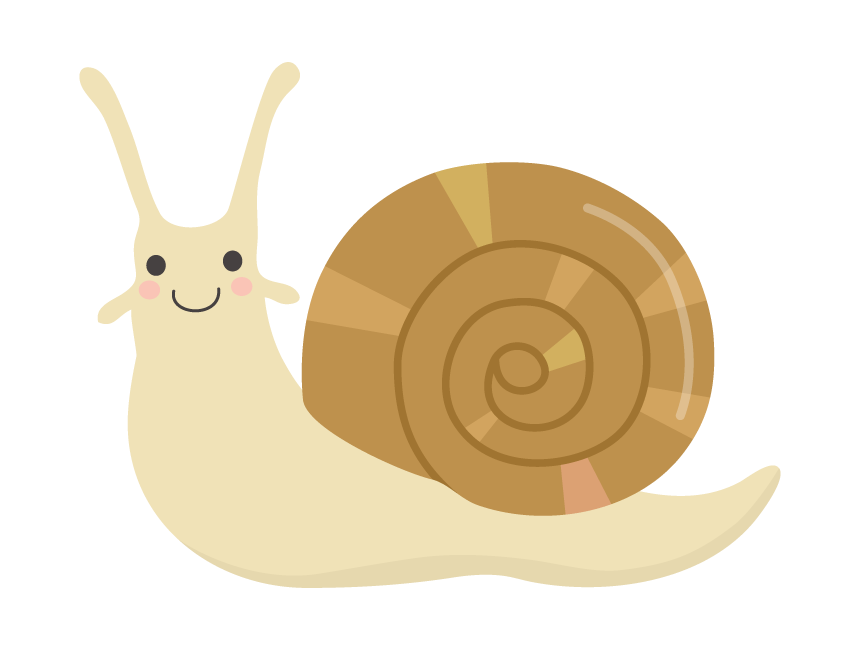 What is FuekiRyuko?


This team of creators is inspired by the arts and beauty that have been loved in Japan up to now, while creating performances and products that showcase the history of these arts and beauty.
Concept
To provide the inherent artistry and entertainment value of classical performing arts in a form that can be enjoyed by people today.
Philosophy
A flexible team that shares and works together on things that would be interesting to try, while remembering the traditions and history.